Helpful Tip: Add Parent/Guest to student account to add funds.

ATTENTION:
The UCard offices no longer captures fingerprints for Ccure Access, this service is now provided by Facilities in USB Bldg 350 Rm 250. Fingerprint captures are handled by appointment ONLY. Please email buildingaccess@fm.utah.edu with subject line: "Fingerprint Appt." to get on their schedule.
UCard Services Coronavirus Update
---
In order to do our part to minimize the spread of the COVID-19 virus, UCard Services would like to limit in-office service, by providing services through technology and delivery methods as much as possible. Until further notice online submissions, email requests, phone ins, and card delivery through campus mail will be the preferred methods of service. Since we will have limited staff and limited office hours we ask that you hold off on cosmetic badge changes like new photos, department/title changes etc. We appreciate your help & patience!
ADJUSTED HOURS

Union Office (158 Union)
Monday - Friday 8:00 AM – 5:00 PM
(For Main Campus Only)
Hospital Office (B016 ACC)
Monday - Friday 8:00 AM – 3:00 PM
(For Upper Campus Only)
UCARD PHOTO UPLOADER
---
To upload a new photo and request a new card/badge, please select a link in the "UCard Photo Uploader" section below that corresponds to you and follow the instructions. If you have any questions please email us at: ucard@utah.edu or call us during the adjusted office hours, Union office (801-581-2273) or Hospital office (801-581-5955).


You can submit your PHOTO and ID BADGE REQUESTS ONLINE for all UCard and Hospital badge ID's!
STUDENTS
Avoid waiting in lines and submit your photo for your UCard online. It's fast and easy!
STAFF
Now you or your department can submit your ID badge requests and submit photos online.
UCard Benefits
| | |
| --- | --- |
| Student Priced Tickets for Campus Events | |
| Student Services and Programs | |
| Campus Recreation Privileges | |
| Door & Building Access | |
| Campus Store Discounts | |
| ID for the Testing Center | |
| Library Privileges | |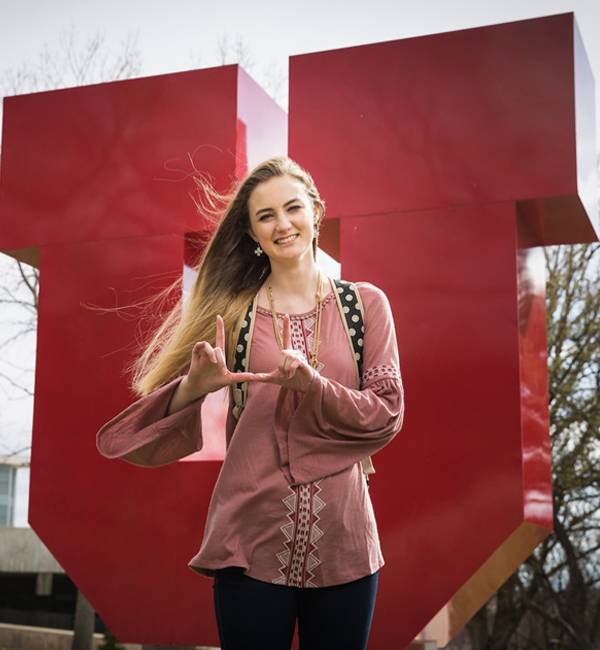 UCash
Where to add funds to your UCard
Online
Marriott Library
UCard Offices
Where you can spend
Campus Dining
Campus Store
Vending Machines
Printing Services / Copy Machines
---

Visit us at one of our locations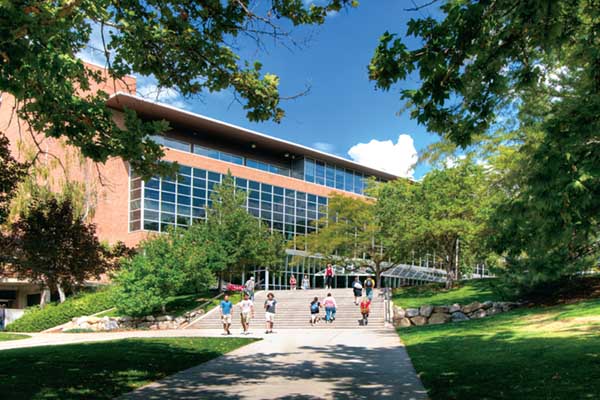 Student Union Building
200 South Central Campus Drive #158
Salt Lake City, Utah 84112
801-581-2273
Monday - Friday 8:00 AM – 5:00 PM
(Main Campus Only)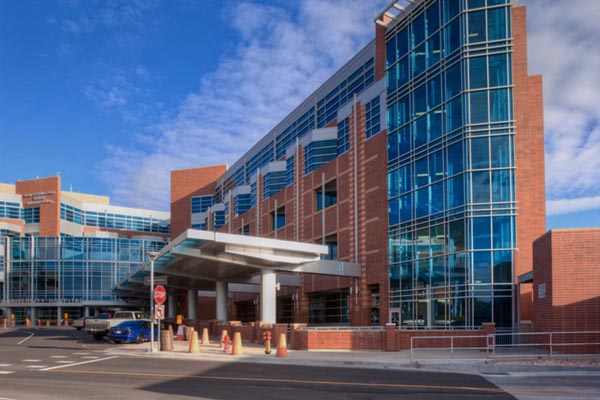 Hospital Acute Care Center (ACC)
LL2, Room B016
801-581-5955
Monday-Friday 8:00 AM-3:00 PM
(For Upper Campus Only)